Legal Fees
In this section of our website, we outline our legal fees for some of the types of legal work we do for clients. This is in accordance with the price transparency guidance issued by the Law Society of Scotland. We hope the publication of the legal fees we charge will help you to budget for the work you wish us to carry out for you. The guidance relates to specific types of consumer related services.
Accordingly, we are pleased to set out the legal fees we charge for the following types of work: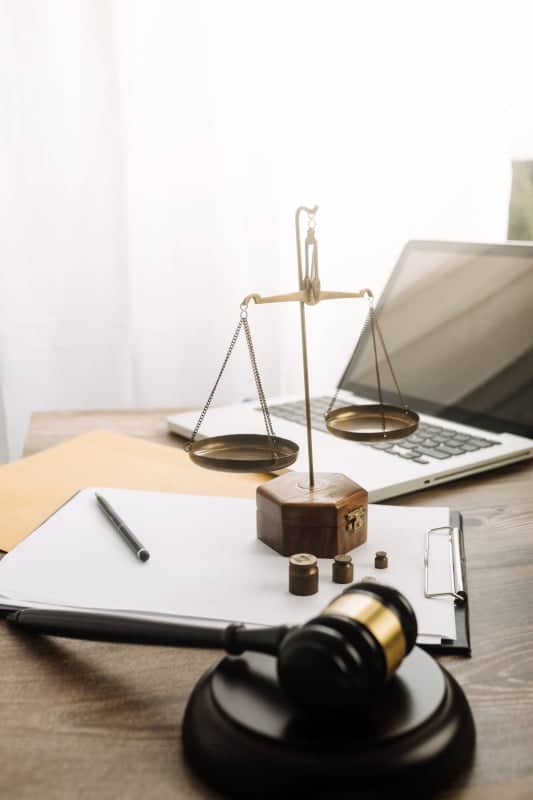 Whilst we do provide a range of advice relating to commercial law, this is not affected by the price transparency guidance.
Are the legal fees fixed?
For the majority of the types of work we carry out, we charge fixed legal fees. We explain what these are in each of the section below. We will also explain what additional expenses you might expect which we have to pay to others when we look after your legal business.
As you read through the information on legal fees, if you have any questions at all about these, please get in touch with us. Please remember that the legal fees published on our website are an indication of the fees we charge for different types of work. However, every case is different and the final fee charged will be based on your own particular circumstances as well as the circumstances of the case. If there are issues, we will explain these to you.
When you engage us to provide you with legal services, we will send you our Terms of Business letter. This will not only set out the terms of business under which we will conduct your legal matter but also the likely cost of this.
Is the legal fee the only thing I'll have to pay?
You should also be aware that, in most circumstances, the legal fee is only one element of the overall cost of doing the work for you. There are likely to be additional costs, made up of expenses or outlays. We will clearly explain these to you.
You should also be aware that legal fees are subject to VAT. That means that the actual cost you will pay will be our fee plus the VAT (currently 20%) that's applied. We then account to the Government for the VAT element of the cost.
To find out the legal fees and all the costs involved, follow the link for the following types of work.
If you have any questions about our fees or if you would like further information specific to your own case, please complete the following short form and send it to us. We will respond to you as soon as we can.