If you're looking for a lawyer that deals with Property Law you've come to the right place. We cover a wide range of property services we deliver to clients.
We use the term "residential" conveyancing to describe the process of purchase, sale or re-mortgage of residential or domestic property. In short, homes that people live in. So, if  you're looking to buy, sell or re-mortgage your home, this will be considered a residential conveyancing transaction.
We deal  with many residential purchase, sales and re-mortgages every year. Our clients buy, sell and re-mortgage their homes every year with our help. We're there to submit an offer for them or to advise on an offer received. We'll deal with the Lenders involved in our clients' re-mortgage transactions. Our solicitors cover every aspect of residential conveyancing. Please get in touch if you have any questions at all.
Buying a House
Our solicitors help hundreds of clients buy their new home every year. We take care of all aspects of your purchase from submitting the offer right through to arranging the handover of keys on your Date of Entry.
Selling a house
Want to sell your home? We'll look after your interests every step of the way. From the moment we receive an offer we'll advise you on its acceptance. We'll guide you through the process leading to a successful settlement on the Date of Entry.
Re-mortgaging a house
Not everyone wants to move house. Many of our clients love the home they're living in but wish to borrow against it for a variety of reasons. We'll help you through the process and deal with your Lenders to ensure as smooth a passage as possible through the re-mortgage process.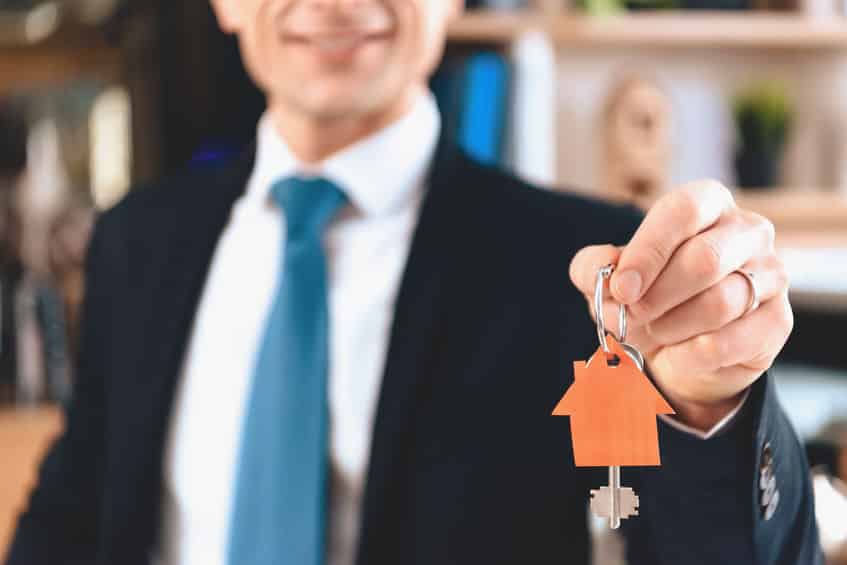 We completely understand that the process of buying, selling or re-mortgaging your home is stressful. In summary, whilst we can't guarantee that we'll take away the stress, we'll do our level best to ensure that you're fully advised every step of the way.
We specialise in Property Law?
We help thousands of clients buy, sell or re-mortgage their homes every year.