Private Client is the branch of law that lawyers refer to when they talk about Wills, Powers of Attorney and Executries. It is a very personal area of law and deals with the needs of the individual.
We help our clients gain peace of mind by putting in place the important documentation that guides their loved ones through what can be an extremely difficult time. We cover all aspects of Private Client Law and can help and advise you on how to make provision for your loved ones after your death or in the event of you being unable to look after your own affairs.
Making a Will
Making a Will is probably one of the most important things you could ever do.  It'll give you and your family complete peace of mind.
Making a Power of Attorney
Whether you've made a Will or not, a Power of Attorney can be like a personal insurance policy.
Dealing with your Estate
We understand how important it is to wind up an estate quickly and efficiently and we aim to achieve that every time.
Making an Advance Directive
If you have a life threatening accident or a terminal illness, there's only one way to make sure your wishes in this situation are carried out.
Creating and managing a Trust
Trusts are created for all sorts of reasons – not just to preserve assets. We can help you set up your Trust and assist in the management.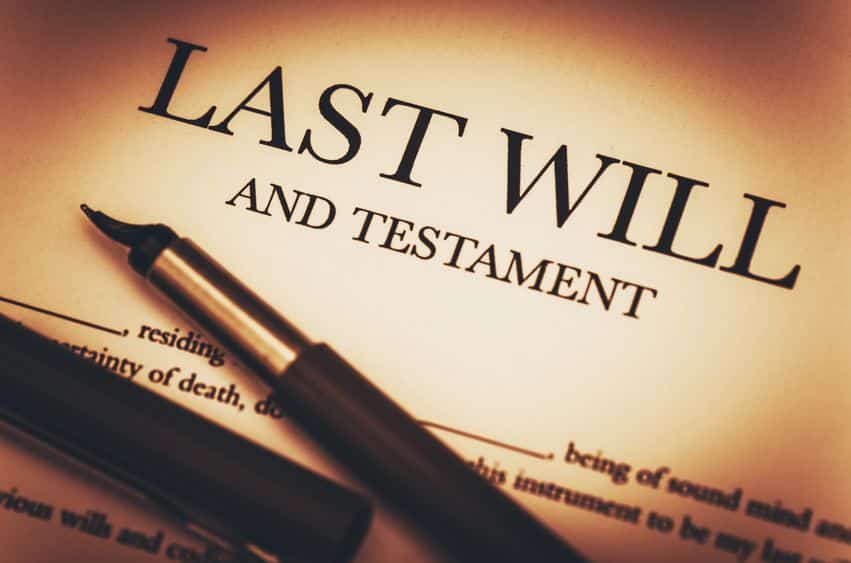 If you want to have some peace of mind in the knowledge that your affairs are in order, making a Will and Power of Attorney are the building blocks to help make this happen.
Our Private Client legal services give you peace of mind
Contact us today and we'll help put everything into place