Buying a house is stressful – we know that! Your purchase is probably the biggest financial transactions you'll  ever make. It's important to us as much as it is to you to get it right. We can't take your stress away but we'll do whatever we can to explain every stage in the process. We'll keep you fully informed about everything that happens.
It's very important to us that you understand the process of buying a house. Read on to find out more.
Buying a house - before you buy
When you're buying a house, make sure your mortgage is in place before you even think about making an offer. Try to get an acceptance in principal from your Lender. By doing this, you'll know how much you can borrow and that your Lender will actually to provide you with a mortgage
Making an offer
Once you've decided on the property you want to buy, the next stage is to make an offer to the seller. In Scotland, that offer must be in writing (although digital offers are on the way). We will prepare the offer based on the Scottish Standard Clauses and send this to the seller's estate agent or solicitor. We usually get a verbal acceptance fairly quickly. However, you should know that the contract isn't completed until it's unconditional. This is usually done through the exchange of letters between us, on your behalf, and the seller's solicitor. It's only when these exchanges are concluded that you have a contract to buy the property. Lawyers call the exchange of letters "Missives". You'll frequently hear lawyers talk about missives being concluded – and it's only when they are that your contract is complete.
Checking the title
Most clients don't know very much about this part of the process because it's not something they actually see. Our job is to check that the title to the property you're buying, We often send clients a copy of the Title Plan so that they can see what they're buying. We rarely see the properties we buy for clients so if  we send you a plan of the property it's  important you let us know you're happy with it.
There can be an extensive list of things we'd like to see in relation to the property and we'll ask these questions on your behalf. We'll also tell you about the important things you need to know about the property.
Dealing with your mortgage
If you're using a mortgage, we'll receive the loan instructions from  your Lender. We then prepare a Standard Security for you to sign. This is the formal mortgage document that's registered as a security or charge over your property. It means when you come to sell you'll need to pay back your Lender before you can pass on the title to the buyer. We also have to tell your Lender about the title to the property and anything that affects it. The Lender will also want to know where your deposit is coming from to help you buy your home. These things are important and we will guide you through this part of the process and explain what's involved.
Settling your purchase
The final stage of your purchase is the most important part of the transaction to you. If you're getting a mortgage, we'll order your loan funds from your Lender in time for settlement. If you have a deposit to pay, we'll need that from you at least 7 days before your Date of Entry – that's the day when we pay over the price and you get the keys. We'll pay over the purchase price to the seller's solicitor and let you know where  you can collect your keys.
We;; then deal with the formalities of registering your title to the property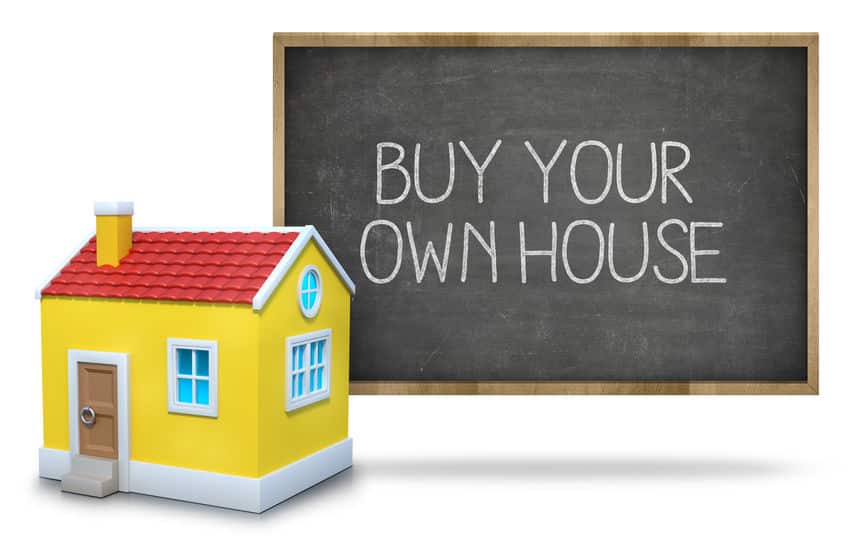 We hope the information we've provided above help you understand the buying process. If you have any questions at all, please call or email us with these.  It's important that we understand your needs and how we can help resolve any issues or uncertainties there are with your purchase.
Thinking of buying a house?
We completely understand the whole process and will help you every step of the way.