Anyone who runs a business, at some point, will need some sort of business agreement. For instance, if you go into partnership with someone, you'll need a partnership agreement. Shareholders in private limited companies might need a shareholders agreement to regulate their interests in the company. Business Agreements not only deal with ongoing business mattes but also the situation should the business come to an end.
There are many occasions on which you'll need a business agreement. Your circumstances usually dictate the type of business agreement you'll need. For instance, you might need a management contract, a licensing agreement or some other form of business document. Our experienced solicitors deal with all types of business agreements. We're happy to help when you need us.
Partnership Agreements
When you go into business with someone else, you might need a Partnership Agreement. A Partnership Agreement sets the rules for the operation of the business. For instance, it covers the duties of the partners as well as the percentage of the profits each receives. It also deals with what happens when a partner retires and when the business finally comes to an end. We'll discuss all of this with you. Then we'll prepare the agreement for your review. Your partner should also review this document. When you're happy, you can then sign the final agreement.
Shareholder Agreements
Does your business trade as a limited company? If it does,you might need a shareholders agreement. As you might expect, shareholders agreements are agreements amongst the shareholders. Here are the basics. The shareholders are the wonders of a limited company. Directors manage the company The Directors manage the company for the shareholders but they don't have to be shareholders themselves. You should have a Shareholders Agreement to regulate arrangements amongst the shareholders. For instance, it will deal with the situation where one shareholder wants to leave the business and dispose of their shares. In addition, it might deal with appointment or removal of Directors.
Management, Licensing and other agreements
Clients ask us to look after a wide range of agreements for them. For instance, there are management agreements and licensing agreements. We negotiate a wide variety of business agreements for clients. It's important that you clearly understand what you aim to achieve in the contract. By doing that, we can then frame the agreement to help you achieve your aims.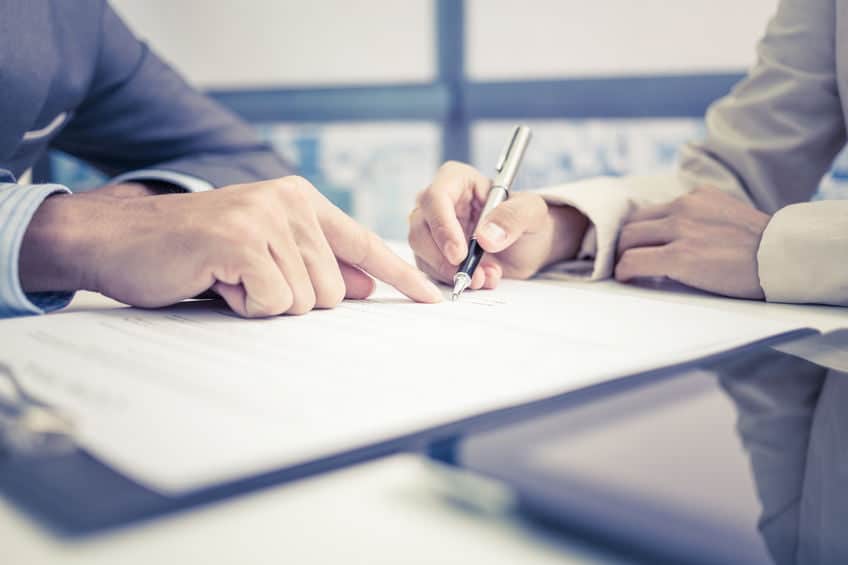 When you're thinking of going into business, you need to make sure the structure is right. You need to select the right business vehicle. If you're looking to go into business with someone else, you must put a business agreement in place. We're happy to advise you and help you with your document needs.
Do you need some help with your business agreements?
We help many of our business clients with their required business agreements