We provide a "one stop shop" to our property clients by providing an Estate Agency service. No only do we look after all the conveyancing elements of your sale, we help promote your property to the market to encourage interest and attract suitable offers.
As solicitor estate agents, we're best placed to deal with all the technical issues before an offer is even received. We subscribe to all the major property marketing portals, like Rightmove, to make sure your property gets maximum exposure. Doing this attracts as much interest as possible in your property to encourage the best offer when you sell.
Estate Agency - First steps
We'll visit your home and discuss the marketing of your property. Next, we'll instruct the Home Report and ask for your input into this. Then, we'll agree the price at which your property is to be exposed to the market.
Attracting interest in your property
We'll prepare the necessary property schedule and then register your property with the main property portals, including Rightmove. Once your property's up and running, we'll report to you about any interest we receive. We'll also make viewing arrangements for interested parties.
Offers and closing dates
If your property is advertised at a Fixed Price, it doesn't mean you have to take any price offered, even if it is the fixed price. When your property is being advertised on an "offers over" or "offers in the region of" basis and there's more than one interested party, we'll discuss a closing date with you on which offers should be received. It is our aim to obtain the best price possible for you.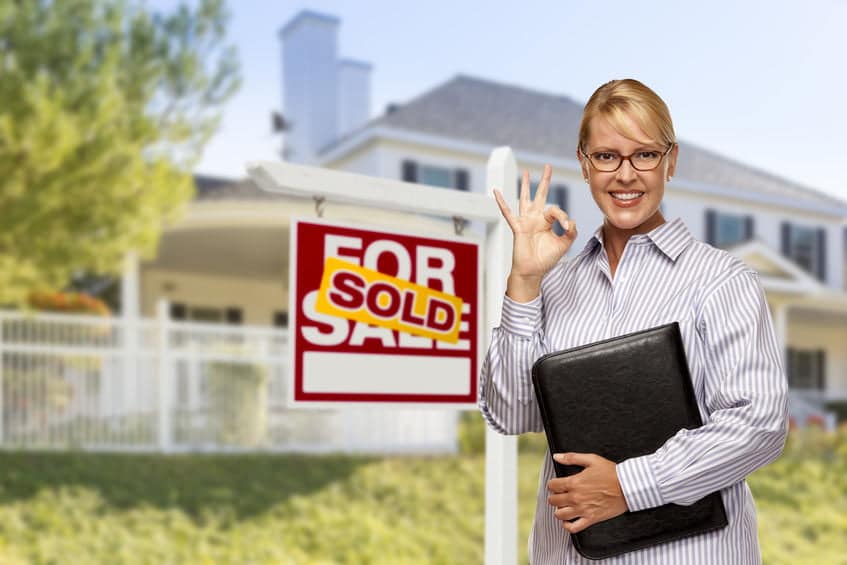 If  you're thinking of putting your house on the market, please make sure you get in touch with us first. We'll look after all your marketing needs and deal with everything involved with your sale all under the one roof.
Want to use our estate agency to get your property on the market?