Whenever it comes to the children you must remember they have two parents. Children should not be used as pawns in a separation or divorce, no matter how stressful or emotional it is. If it comes to court, the court will consider what's in the best interests of the children irrespective of your own views. They're not possessions to be traded – they're young people who are entitled to spend time with both parents, even though those parents live in separate places.
There was a time when the view was that the children's place was with their mother. Times have changed and modern arrangements look to have both parents involved in their children's lives as much as possible. Children also have rights and if your separation or divorce goes to court, don't be surprised if the judge speaks to the children without you being present. The judge will be interested in hearing their views on contact and residence.
I've heard about shared care - what is it?
Shared care is pretty much as the name suggests – the parenting duties are shared between the parents. It may be in the best interests of the children that they spend some time living with one parent and some time living with the other parent. This may actually suit the commitments  of each parent. Of course, you need to take into account the practicalities of this arrangement. However, this type of arrangement can help children get over the trauma of the separation.
I never got married but I have a child - what rights do I have to see my child?
This can be a tricky one. Much will depend on whether you automatically have parental rights or whether you need to apply to the court for these. We always recommend trying to reach agreement about contact and residence. If that fails, we may recommend mediation or collaborative practice. Court is generally a last resort but something that's always available if all else fails.
My former spouse has a new partner and I don't want them to meet my children
This is, again, another thorny topic. It is perfectly understandable that you wouldn't want your children to meet your former partner's partner soon after that relationship has started. It might be upsetting for the children. However, common sense should prevail here. To address this, we would recommend that you think about how you would deal with the situation if it was you who entered into a relationship with a new partner. When would you introduce your new partner to your children? If this arrangement is acceptable if you enter into a new relationship, you should, perhaps, apply the same view when it comes to your former spouse or partner.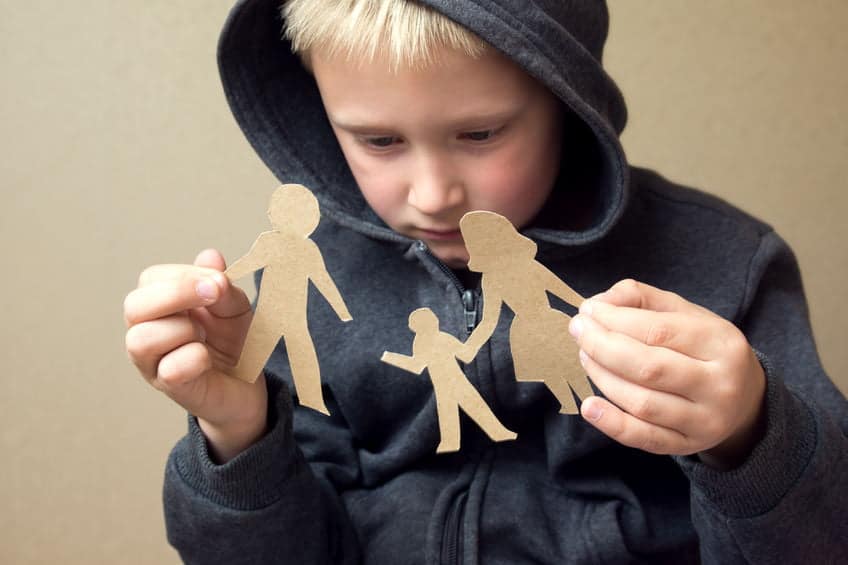 It is of the utmost importance that the interests of the children are taken into account when parties separate. Please don't use them as bargaining chips when trying to reach agreement with your spouse or partner. The courts take a very dim view of this and that can reflect badly on you if you have to go  to court to reach a final agreement about what should happen with the children.
Your children are important
We will help you reach the best solution we can in relation to your children